About Us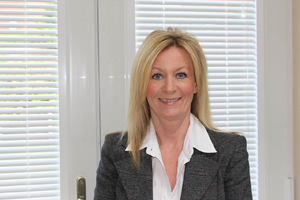 We are a reputable, well established property rental business originating in Bury and now thriving within the Rossendale area. In business for over 30 years, we purposely aim to keep our business small and personable, by selectively choosing the properties we manage therefore allowing us to maintain individual, personal service.
We pride ourselves on our recommendations from existing clients, and will travel that extra mile to satisfy our customer's needs.
Our office is based within the Kingfisher Centre in Rawtenstall, and is ideally located for the management of our properties. Carolyn, the director of the company since 2006 spent 15 years after graduating working in Banking and investment management. The years immediately preceding her employment with Executive Property Rentals were spent with a local estate/letting agency where she gained a wealth of relevant experience, hence prompting her to invest her skills and knowledge into this expanding, successful business.